Look deep into nature, and you will
understand everything better.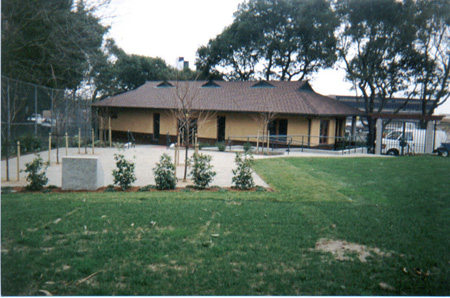 Institutional
Architect or Commercial projects built to specs and award winning standard. (UC Berkeley Rugby Clubhouse)
Design, Build,
Creating, Rehabbing and Maintaining functional outdoor spaces, soil prep, hard scape, drainage, pipe and plant.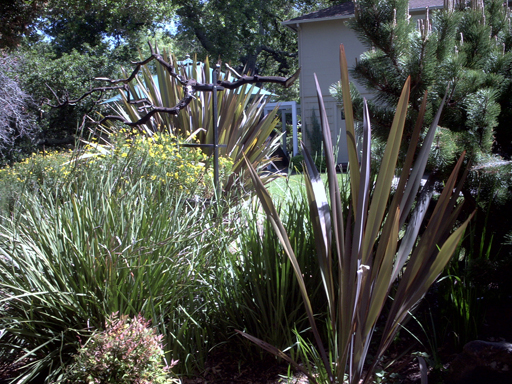 Dwelling Surrounds
Enjoy enticing landscapes offering an invitation to linger and dwell in your outdoor sanctuary.
Design & Layout
Experienced, Licensed Eyes to take a tour of your garden project, homesteads or manage stewardships.
Functional
Simple solutions to inviting area with accessibility, utility and ease to increase use and enjoyment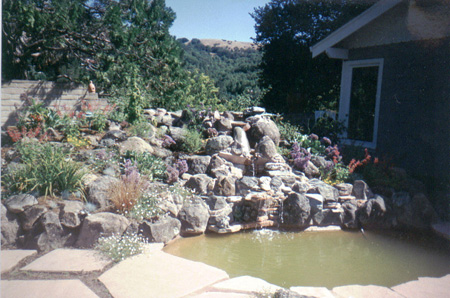 Consultations
License Landscape Contractor building efficient mindful gardens with a focus on water and resource management.
Ovelle Irrigation and Landscape Construction
based in the San Francisco Bay area has been installing and maintaining artistically designed and sustainable gardens to linger and enjoy for a diverse clientele since 1991.
Commercial and Residential Garden Building Services, Water Management and Irrigation Services, Landscape Evaluations and Consulting.